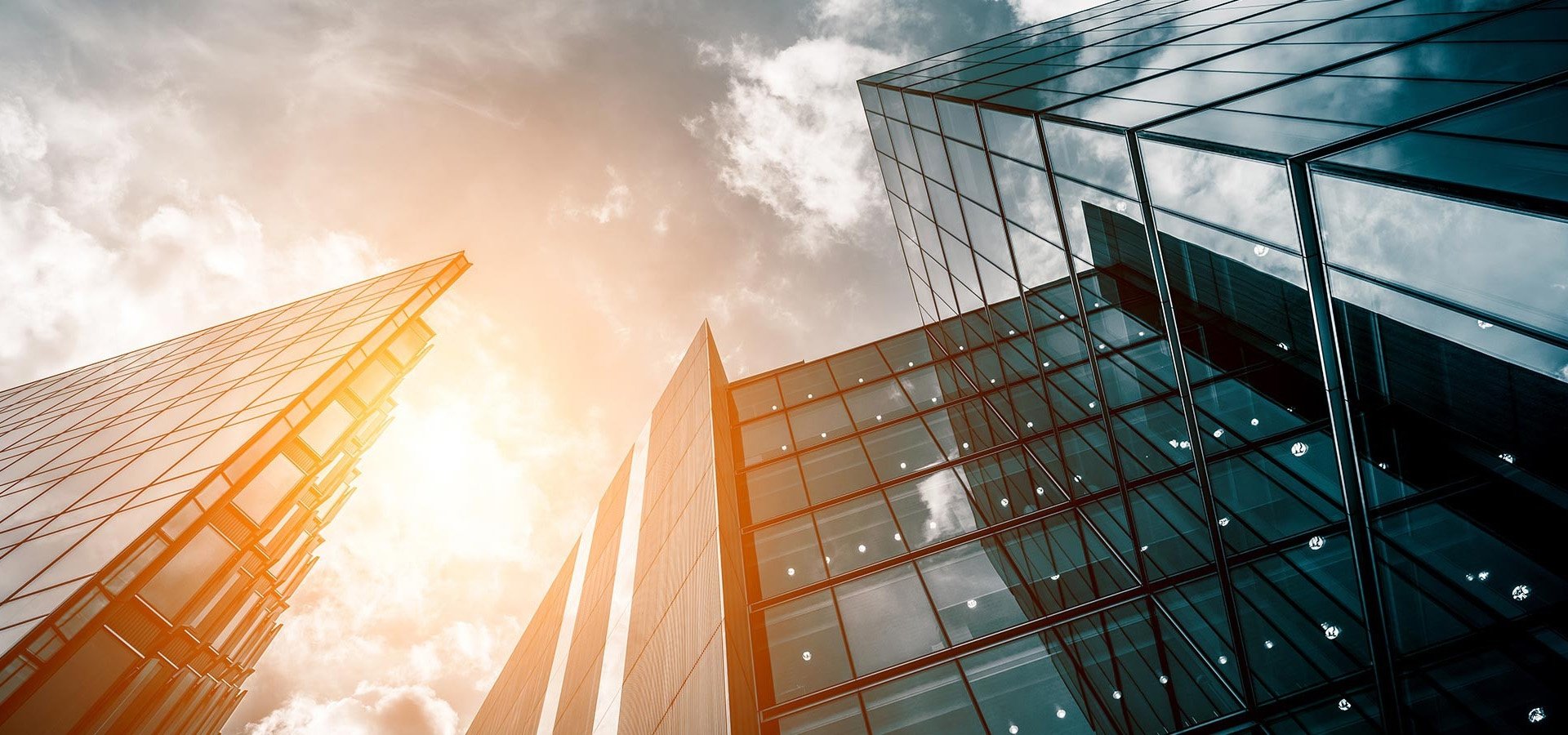 About Us
Month Read Expired: 2 Minute
We do not use ready-made, we produce! As HDDIZAYN, we started this road in 2013. We have come to these days with firm steps with our motto of always service and development.
We have put our signature on many projects. Unlike many organizations, we have developed Web Software according to the needs of our customers. Today, we continue on our way without breaking our line. Thanks to this understanding, we have become the pioneers of the quality service sector at the end of 9 years.
We are aware of how important the business and websites of our valued customers are, we always stay up to date and ensure that any problems that may arise are intervened as quickly as possible.
We invest in the future, constantly improving and staying up to date. We are growing, we started to serve with our new brand Ads Soft. We complete new projects in different sectors by producing. We also cooperate with organizations such as Aslı Ajans Ltd.Şti, Yankı Ajans Ltd.Şti, which are open to development and adopt customer service and use our infrastructure.
What Does Web Design Gain?
1. Companies get web design out of their geographical distance and increase the number of customers.
2. Having Web Design creates a positive image for the company.
3. Companies can share innovations and announcements with their customers by having web design done.
4. They significantly reduce the budget they spend on printed materials.
5. You can increase your sales in a short time.
6. You can find them in search engines and gain new customers.
Our Service Areas and Products.
In IT Sector: Domain, Hosting, Web software, Web design, Seo service, Content management, Graphic design, Social media consultancy.